Project Case Studies
We deliver clients' aspirations
Case Study // New Build Residential & Mixed Use
New Life in Lewisham
Find out how we're masterminding the delivery of a complex phased project, involving a changed major road layout, redirecting rivers and services, and construction of innovative living spaces, in one of London's fastest growing boroughs.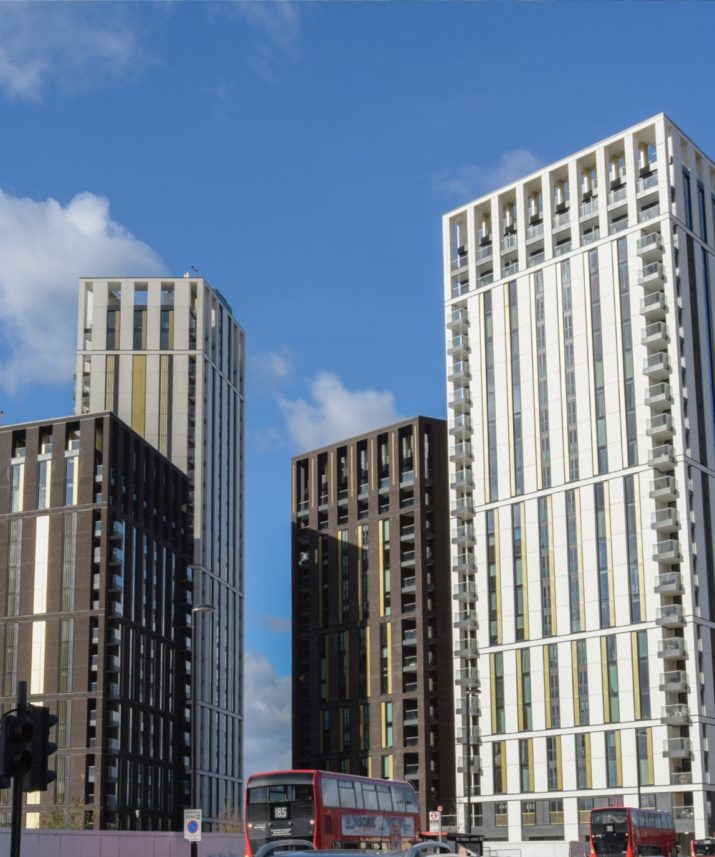 Case Study // Senior Living
Restarting Regeneration
Communities deserve better than to put up with derelict sites for a decade. With imagination and determination there is always a way to unstick a development plan and build something to the benefit of local people.
Case Study // Retail
Derelict Lands of Opportunity
While the Lowestoft Gateway retail development might look superficially similar to edge developments in other towns, the story leading up to its eventual construction is unique. It entailed a journey far more challenging than its scale might suggest, at length delivering a beneficial
outcome for the community and the client.
Case Study // Hospitality
Blurring boundaries in design and development
London has a lot of blurred boundaries; it is itself unconfined. While its boroughs may have administrative limits, in spirit it's boundless, a fluid place, a place to do things differently. In this project, crossover residential-hotel brand Staycity was both tenant and in the developer consortium.
About TPS
Heaven & Earth Movers
Ambitious people change the landscape — do you have the determination to deliver at any scale?